Wet n Wild's - Fauna Collection Review & Swatches
10:00 AM
Wet n Wilds Fauna Collection ($4.99 @ Walgreen's) contains a complete spring look. I decided to buy this over the Flora Collection because the colors seemed more attractive and would be more suitable for my skin tone.

The eyeshadow trio has pretty colors, they seem a little bit on the sheer side compared to their Comfort Zone Palette which is very pigmented and goes on smoothly without much product. This palette is a bit matte but blendable and not as pigmented as I hope but when it's spring (Hot), less is actually better.



The blush is part of the ColorIcon Collection named Pearlescent Pink. You can buy this individually, but as part of this kit, it's a great addition to bring out a subtle color to your cheeks. I absolutely love this blush and will buy this again, a must have in your Wet n Wild Collection.

The Lip gloss in this kit is "Glass Confusion" (You can also buy this individually) I glided this on my arm and absolutely loved it, but once I put it on, it went on streaky and kind of disappeared on my lips. I would recommend using a lipstick then this lip gloss over it. I would have to say I was hyped about using this, but there are better lip glosses out there that you can use alone.

The nail polish, I really haven't used it much to give thorough opinion.

Disclaimer: I bought this kit with my own money. Opinions are 100% honest.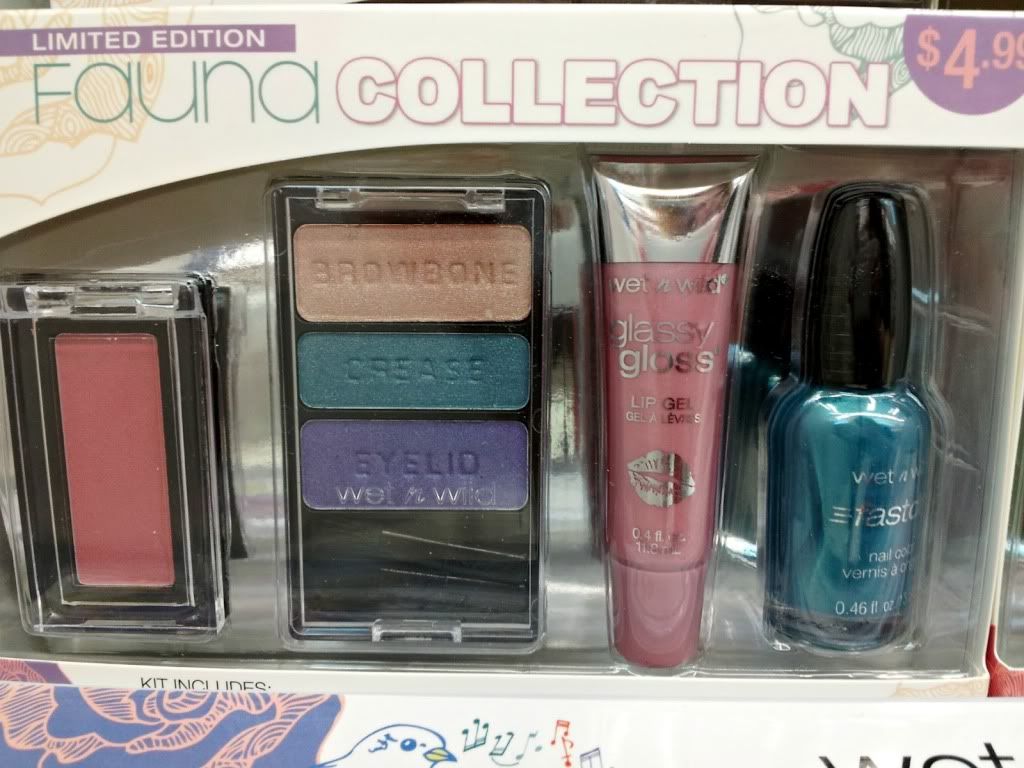 Limited Edition - Fauna Collection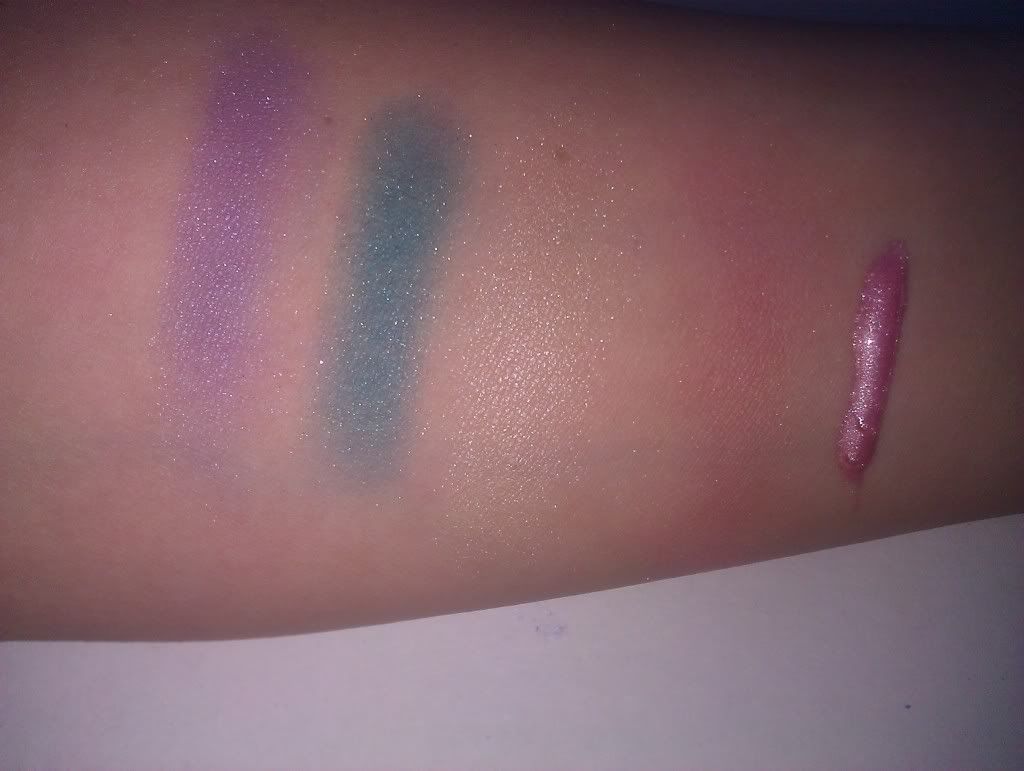 Swatches to the Collection - Fauna
Wet n Wild - Fauna Collection
Wet n Wild - Fauna Collection
Wet n Wild - Fauna Collection