My Glam Bag for April 2012
5:50 PM
I am currently subscribed to a Sample Subscription Company called
MyGlam.

What exactly is MyGlam? Every month, you receive a brand new Glam Bag with 4 to 5 of our top beauty finds! These full-sized products or deluxe-sized samples are selected by our stylists for you to enjoy. For only $10 a month delivered directly to your door.


I have been subscribed since January but lately I have really enjoyed the products being sent out to me. I am really enjoying what I'm getting, sine I like to try out new beauty products.

Well for the month of April this is what I got, it's like a little surprise each month just for me. I received a makeup bag in pink, false eyelashes, Lip Quench from the DermStore, Urban Decay 24/7 Eyeliner in Woodstock (pink), 1 eyeliner brush and 1 eyeshadow brush.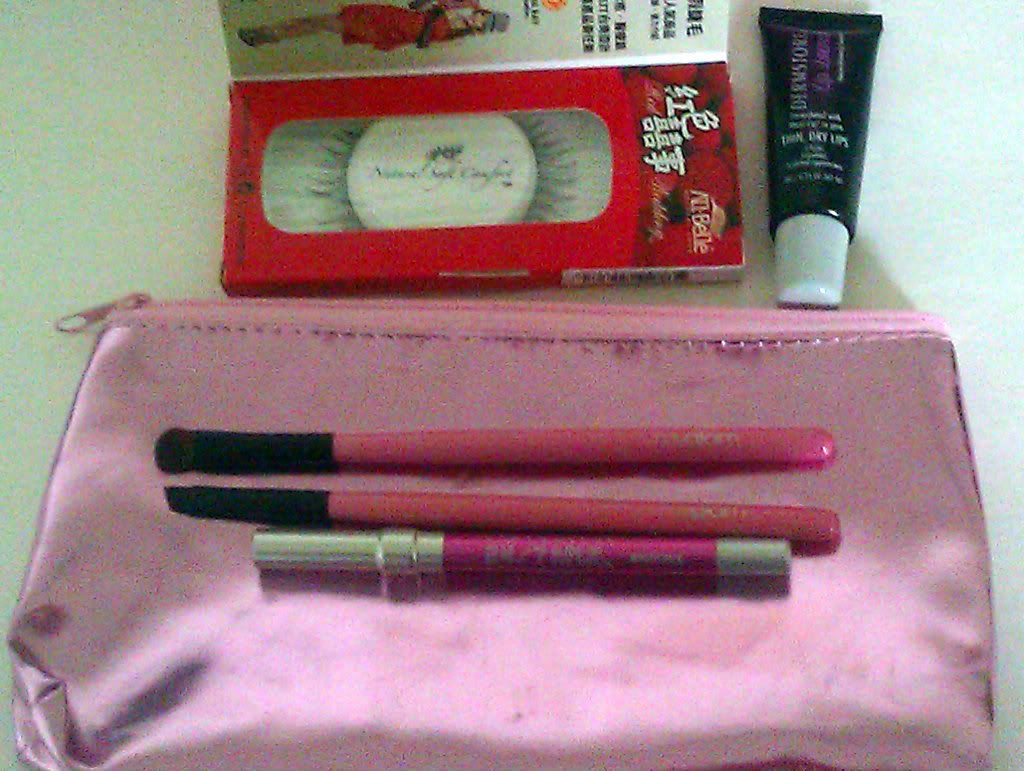 Sorry for the blurry pictures, lol.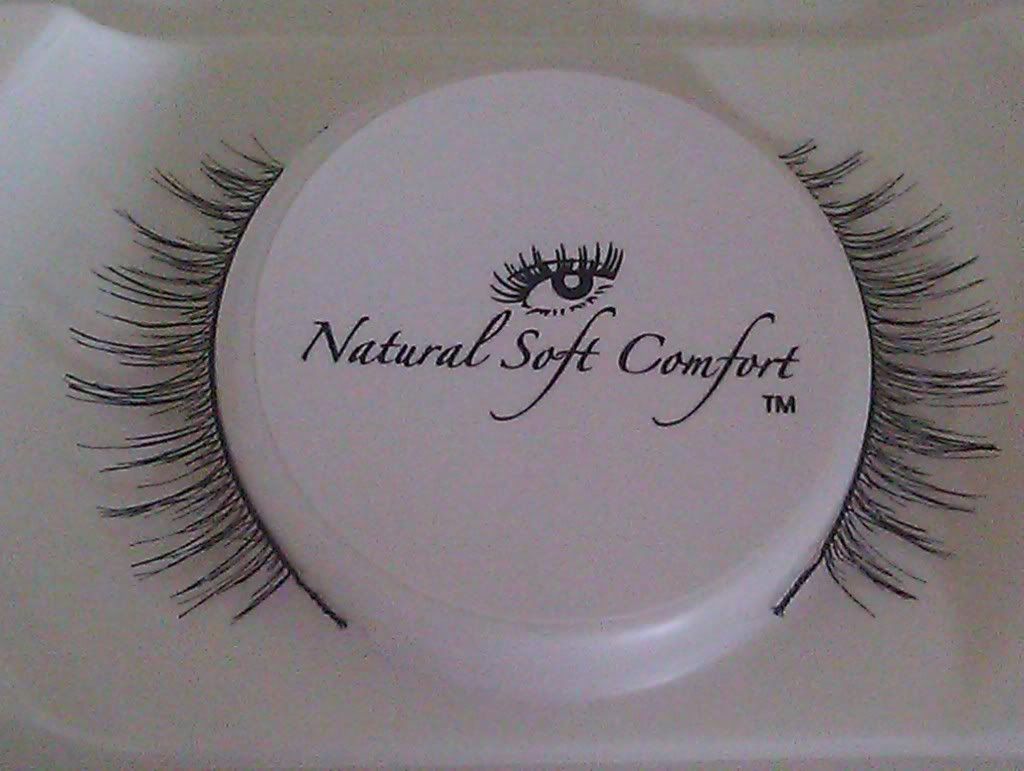 False Eyelashes up Close, don't they look Fab!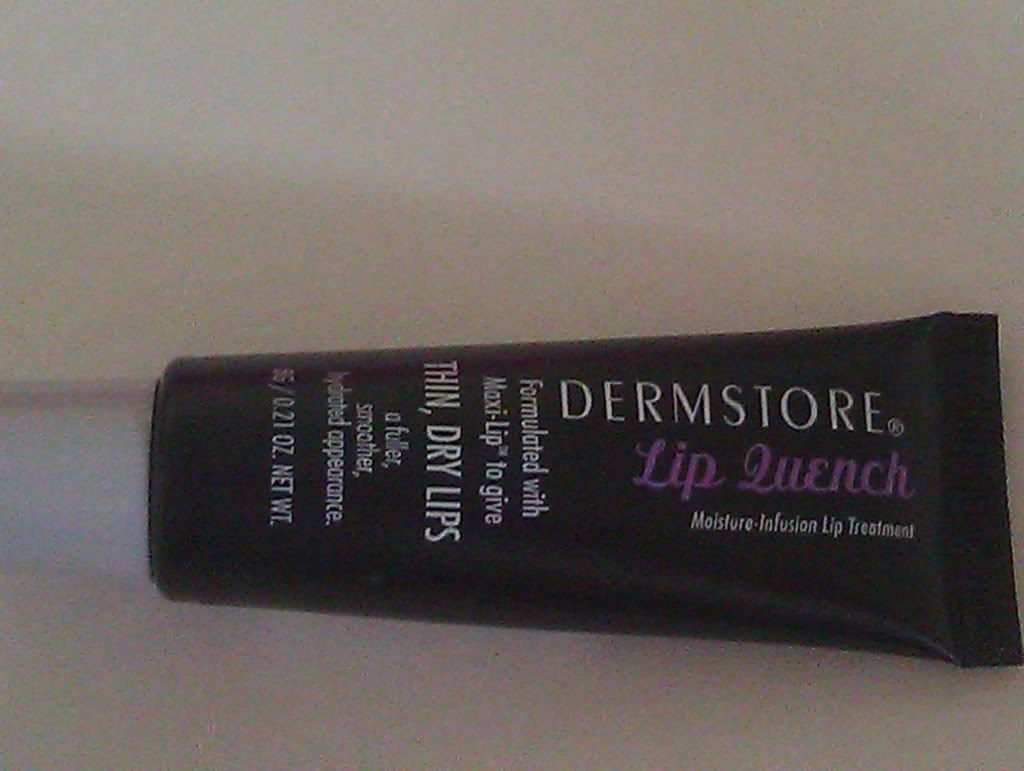 Lip Quench for Thin, Dry Lips from the Dermstore
Urban Decay's 24/7 Eyeliner in Woodstock (pink) Glides on Easy for a great Spring Look!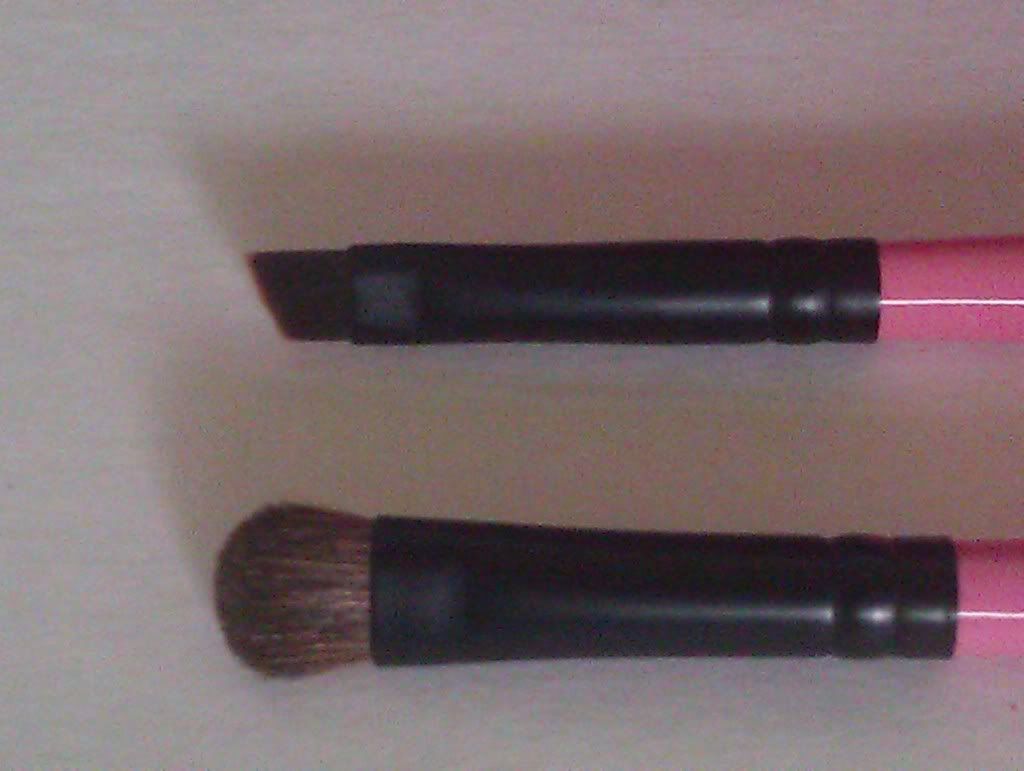 These are the 2 Makeup Brushes from MyGlam, gotta love these 2!
So for $10 in April's Glam Bag, it was well worth it. Are you subscribed to any Company like this? If so, which one and do you like it? If not, would you subscribe to something like this.
FTC: The above products were paid by me, I am not being compensated in any way or form. I am giving my true honest opinions.